CENS > Supplier Site > HANN KUEN MACHINERY & HARDWARE CO., LTD.
Hann Kuen is a specialized manufacturer of milling spindle, drilling spindle, milling spindle units, drilling spindle units, tapping spindle units, various spindles, hydraulic slide, cutting tools and relative machinery accessories with more than 25 years' experience. Besides manufacturing, Hann Kuen also represents many well-known brands from Taiwan and worldwide, i.e. SAFEWAY- vise、STANNY-boring system、CHANDOX-chuck; SKODA-live center from Czech Republic、NAREX-milling angle head from Czech Republic、BLAKE-centering indicator from USA etc…
The body material of our boring and milling head unit is made of FC30 casting , which is under highly precision of process by boring and honing. The Alloy Steel is under process of heat-treatment as spindle parts and assembled with NSK or SKF bearing as well. Its accuracy is always within 0.005mm. These kinds of spindle units are suggested to be assembled with hydraulic slides ,especially suitable for factories which are combining special purpose machine units or other parts in large productions by heavy duty and high precision processing work. The productions efficiency, hence, can be increased and the cost can be reduced as well, which is the most economical way to make profit for all our clients. Our main markets include Europe , America , China, India, Japan, South Korea, South America, Thailand, Malaysia, Indonesia, Vietnam and Middle-East area. With the branch offices Wuxi, Xiaman, Foshan, Qingdao, Wenzhou and Chongqing in China. Hann Kuen aims to offer quality products and efficient service in flexibility to our clients in different needs. " Innovation, Quality and Service " is the principles that Hann Kuen holds highly.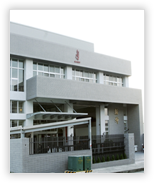 Hann Kuen Machinery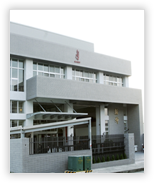 Hann Kuen Machinery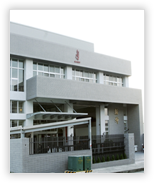 Hann Kuen Machinery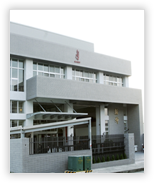 Hann Kuen Machinery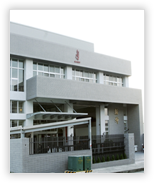 Hann Kuen Machinery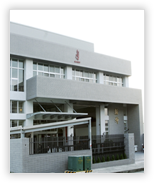 Hann Kuen Machinery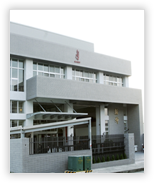 Hann Kuen Machinery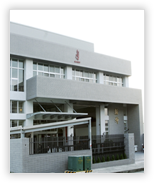 Hann Kuen Machinery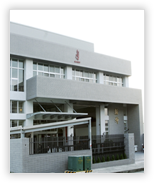 Hann Kuen Machinery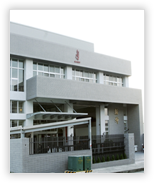 Hann Kuen Machinery
SPM Units, Drilling Spindle Head Units, Machine Accessories, Boring & Milling Heads, Cross Sliding Table, Special Purpose Machine Unit, Vertical Angle Slide, BT Holders, Boring & Milling Head Units, Milling Vise, Milling Chucks, Pneumatic Quick Vise, Live Centers, ER Collets, Lead Screw Sliding, NC Servo Slide Table, Tapping Spindle Head, Milling Angle Heads, ER Collet Holders, MC Compact Vises, Hydraulic Slide Table Units, Tapping head Units, Hydraulic Index Tables, Pneumatic Index Tables, Servo Drilling Spindle Head, Drilling, Drilling Spindle, Drilling Spindle Head, Drilling Spindle Head Unit, Tapping, Tapping Spindle, Tapping Spindle Head units, Tapping Spindle Head unit, Milling, Milling Spindle, Milling Spindle head, Milling Spindle head unit, Milling Spindle head units, Hydraulic Slide Table Unit
Number of Total Employees:
40
Production Mode:
ODM, OBM
Business Type:
Manufacturer
Company:
HANN KUEN MACHINERY & HARDWARE CO., LTD.
Contact Person:
Han Chiang (Sales & Marketing)

Address:
No. 22, Liou Shun Rd., East Dist., Taichung, Taiwan 401
Telephone:
886-4-2486-0602
Factory / Branch Company Information
Send inquiry to this company
©1995-
2006
Copyright China Economic News Service All Rights Reserved.