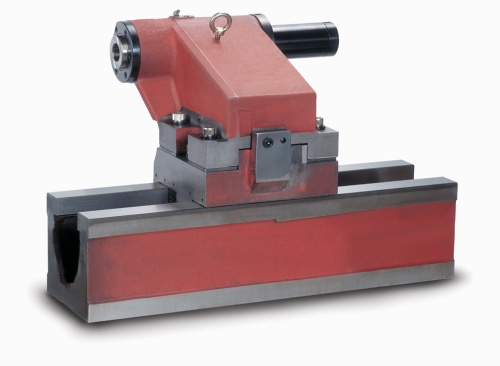 Detail Specifications / Descriptions
-A wide variety of tailstock type to choose from, including
-MT#3, MT#4, MT#5 and MT#6Quill sizes from ψ50mm ~ψ155mm
-High rigidity, high accuracy. Accuracy on x , y-axis in 0.005 mm
-5kg/c㎡ low pressure drive for outstanding smoothness.
-Over 9000 sets of sales record.
-Tailstock for cylindrical grinder is available.
-Other types of tailstock are available.