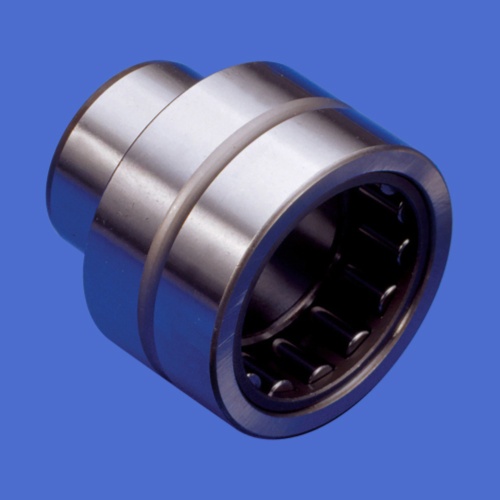 Needle Roller Bearings (with inner rings)
Model:

NKI, NA, NFA(O), BRI, NKIS, NA....uu
Detail Specifications / Descriptions
‧Inner and outer rings are of high-carbon high-chrome bearing steel tubes, machined, heat-treated, and finely ground prior to grading and assembly. The track surface is hard (HRC60-64) and smooth (surface brightness below 0.6s)--Outer ring has oil grooves and oil holes for easy lubrication
‧Needle rollers are of high-carbon high-chrome bearing steel wire; hard and wear-resistant; with difference of diameter within 1µ and load evenly shared by each needle roller
‧Obliqueness of both end faces of the needle rollers help decrease friction during rotation, ensuring that track does not bear partial pressure, nor derailment.
‧Independent cage and roller prevent needle roller from falling off. Cage-and-roller assembly and needle roller are confined to contact only on both ends and the rolling section, ensuring low friction, and thus increases rotation efficiency of the needle roller and decreases power loss.