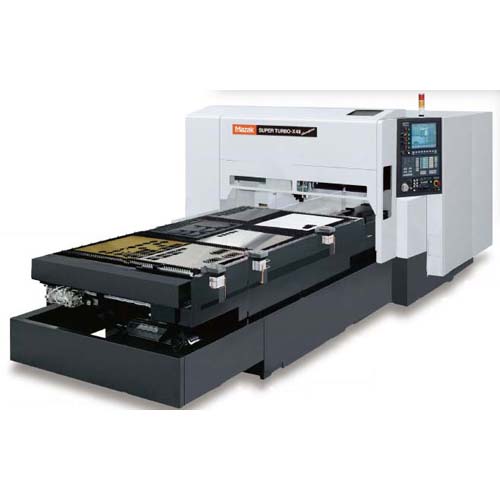 Detail Specifications / Descriptions
MAZAK exculsive way assures all-area steady processing.
New Takuri device which is highly shakeproof.
Capable of consitstantly processing variety thick materials without adjusting.
Design is easy to maintain, low-price repairment and steady.
Energy saving design assures cost-effectively.
One to Four FMS Laser Cutting Machine automatic manufaction system assures efficiency 7. Option avalible automatic factory which can connected with 6 sheds/10 sheds/100 sheds(3ton/per).