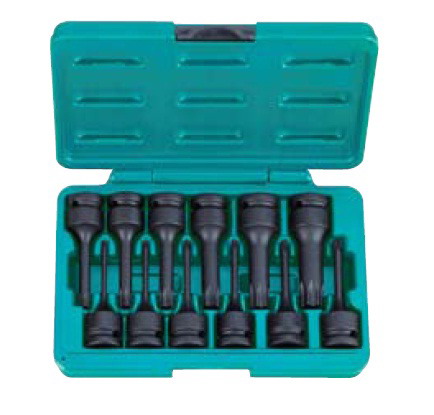 Detail Specifications / Descriptions
Impact socket bit

Impact socket bits, screwdrivers, screwdriver bits, nut setters, bit sockets
Since founded in 1976, Yun Chan Industry Co., Ltd. has specialized in making screwdrivers and related accessories for nearly 40 years.
Yun Chan insists on offering top quality, achieved by integrated in-house production to ensure qualitative consistency, backed by standardized quality control to meet international standards. The efforts have paid off, as the firm's factory has been ISO9002 and ISO9001 certified for years.