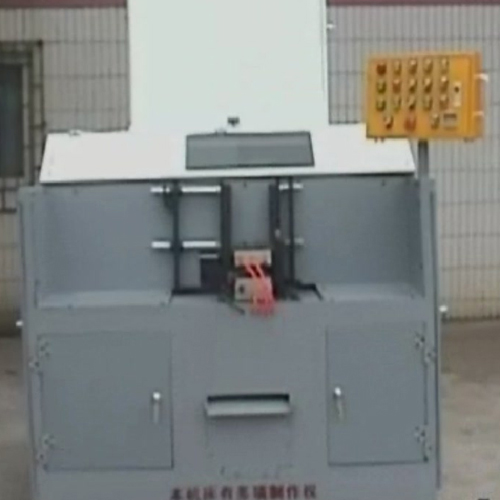 Automatic Sided Polisher
Model:

YH-168B

Country of Origin:

Taiwan
Detail Specifications / Descriptions
* 3360mm-long sanding belt has max. travel of 30mm to polish 1,000 14mm wrenches at a time, or 3~5X capacity of counterparts to save labor and cut cost of materials.
* Polishes sides of the handle of a 14mm wrench in only about 4sec., needing one man to operate 4 fully-automatic units.
* Subsidized by the Industrial Development Bureau of MOEA, Taiwan in 2011 to improve quality, efficiency, capacity and SMED, being an in-line polisher with 65% cost-of-labor and US$175K cost-of-production saving annually.