Ever More Taiwan Suppliers Choose Mexico as Investment Destination Following Tesla's New Gigafactory Plan
2023/05/26 | By Andrew Hsu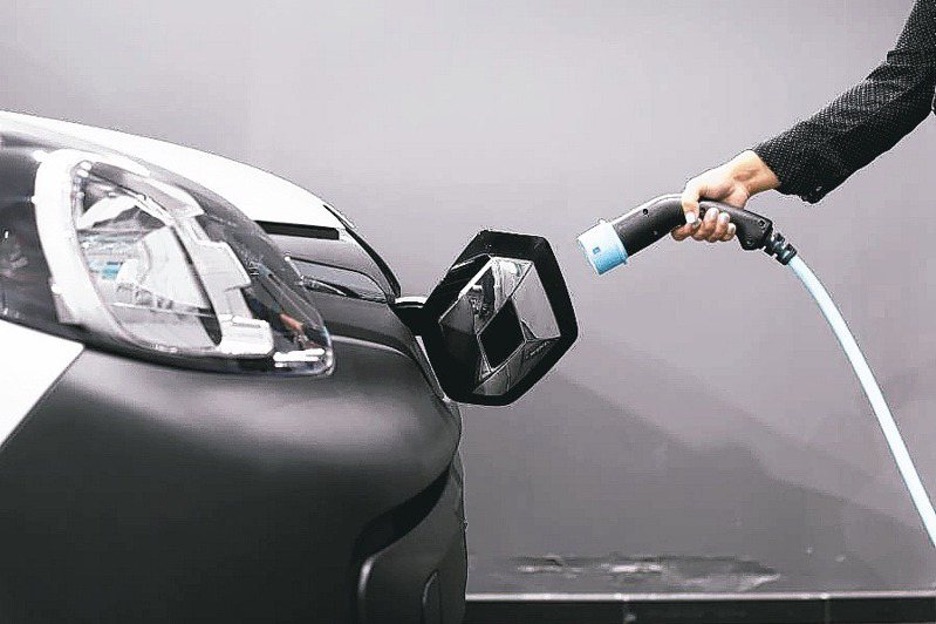 The North American Free Trade Agreement (NAFTA) ensures that products produced in Mexico can be exempt from duties across NAFTA member countries. (Photo courtesy of United Daily News Group)
In response to Tesla's investment of US$5 billion in building a new gigafactory in Mexico, not only electronic manufacturers like Quanta and Pegatron, but also Tesla's supply chain partners such as Lite-On, Eson, and Primax have commeced planning to set up their factories in the North American nation, in hopes of capturing the growing opportunities in the electric vehicle (EV) business.
An industry insider from Tesla's supply chain points out three significant factors of Mexico, which together make the country an ideal location for global carmakers to establish their manufacturing bases. Firstly, Mexico's geographic proximity to the United States provides a strategic advantage. Secondly, the labor burden in Mexico is considerably lighter compared to the United States. Lastly, the North American Free Trade Agreement (NAFTA) among Mexico, Canada, and the United States ensures that products produced in Mexico can be exempt from duties across these three countries.
In recent years, Lite-On has increasingly invested in the United States and Mexico to meet the demand of customers. As part of its expanded investment, Lite-On is going to enhance its output in Mexico. Additionally, aligning with the local infrastructure plan, the company intends to establish factories in Dallas, the U.S., specifically for the manufacturing of car chargers, as well as PSU and BBU for cloud computing and data centers.
Eson, a subsidiary of Foxconn specializing in the manufacturing of mechanical components, witnesses over 50% percent of its total orders from Tesla alone. For such a reason, Eson is optimistic about its business profitability to increase greatly in the short term, mainly on ever more customers, following Telsa's grand investment in Mexico, to kick off operations there. Accordingly, the company has moved to boost output at its two factories in the North American country, which are scheduled to become operational in the first half of 2023.
A significant participant in the Tesla supply chain, Primax invests USD 20 to 25 million to establish new factories in Mexico with the aim of meeting its customer's demand in close proximity. These factories are expected to start production in the second half of 2023 at the earliest. Currently, Primax's main products, such as loudspeakers and wireless charging modules, have already been accepted by customers and widely applied in automotives.