Popular biz networking events and seminars an optimistic prelude to 2023
2022/12/19 | By CENS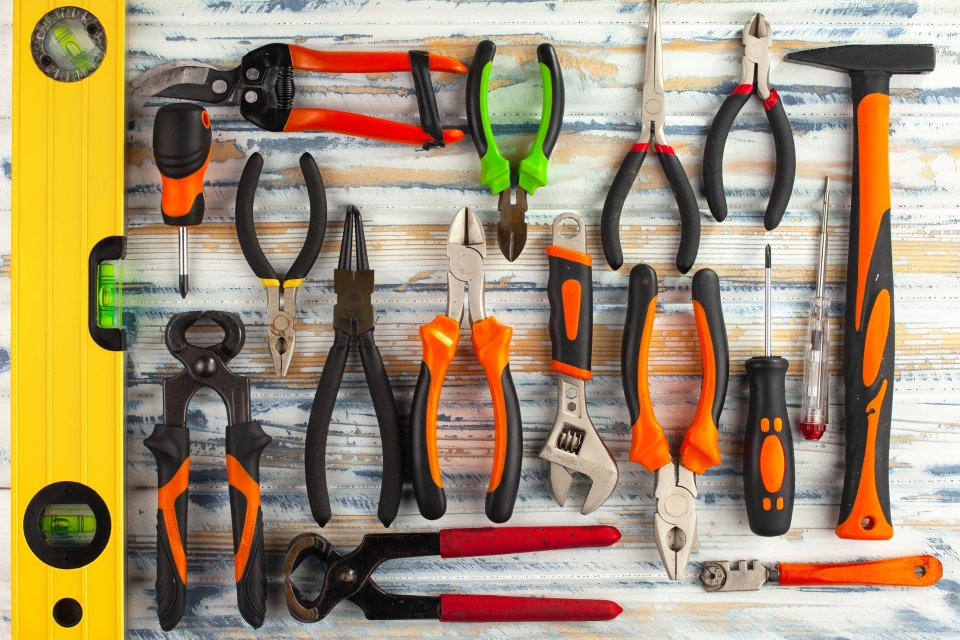 As 2022 draws to a close, industries are ramping up to re-engage with international buyers and suppliers. In the manufacturing industry, for instance, seminars sharing digital transformation experiences and solutions, as well as trade networking events, were popular gatherings at the year-end to help companies to prepare for 2023.
According to an Economic Daily News article, at a metal processing industry seminar covering sustainable business operations and digital transformation hosted in mid-November, industry speakers noted while Taiwan's manufacturing maintains a competitive edge in the global market, a number of external factors have and continue to challenge the industry.
Syntec Technology General Manager Tsai Yu-chien, an industry representative speaker at the seminar, named the trade war between the U.S. and China, COVID-19 pandemic, and Ukraine-Russia conflict as major challenges that have changed the landscape of the manufacturing industry, including machinery, plumbing and hardware, semiconductors, and ICT. These external issues have led to once-in-a-generation changes, such as the supply chain revolution where suppliers are choosing to source closer to home, manufacturers moving away from traditional hubs to avoid shipping disruptions, and COVID-prompted restrictions.
At the same time, challenges like labor shortages have gradually worsened the situation in these manufacturing industries, Tsai said, noting how it has spurred even widespread adoption of trends like automation and smart manufacturing.
Large-scaled companies often have better flexibility in terms of more capital to implement digital transformation solutions, yet as Taiwan's economic miracles were largely built upon small-and-medium enterprises, Tsai noted that SMEs often lacked the flexibility of their larger counterparts due to capital constraints. Therefore, companies like Syntec's low-cost digital transformation solutions have become more popular in helping SMEs make the leap.
On the other hand, the government agency Economic Ministry's Bureau of Foreign Trade and Taiwan External Trade Development Council (TAITRA) co-hosted both the 10th edition of "precision parts trade networking event in Japan" and the first edition of "hardware industry trade networking event in Japan" in early December. Both events saw 116 company representatives from 56 companies attend, making it the largest trade networking group in the past three years.
According to the Economic Daily News article, both networking events saw 254 Japanese company representatives show up in just one day, resulting in around 800 procurement talks with Taiwan's suppliers. Such results indicate a strong demand for quality products in Japan, as the Japanese machine tool industry value broke records this year, signaling strong demand that will persist into 2023.