2023 manufacturing industry to see 3.24% growth, warns caution: IEK
2022/11/30 | By EDN
The Industrial Technology Research Institute (ITRI) reported careful consideration of the domestic and foreign political and economic situations at its "2023 Taiwan Manufacturing and Semiconductor Industry Prosperity Outlook Press Conference," where the institution released the forecast results of the 2023 Taiwan Manufacturing and Semiconductor Industry Prosperity Outlook.
ITRI revised the manufacturing output value in 2022 to NT$25.49 trillion, with an annual growth rate of 4.76%. Looking ahead to 2023, ITRI said the sluggish international demand would affect domestic growth momentum, and Taiwan's manufacturing industry needs to proceed cautiously. It is estimated that the four major sectors of the manufacturing industry will maintain a small growth rate, and the overall manufacturing output value will reach NT$26.32 trillion, with an estimated annual growth rate of 3.24%. As for the total output value of Taiwan's semiconductors, it can continue to climb to NT$5.0 trillion, with an annual growth rate of 6.1%, which is performing at a better rate than the global growth rate of -3.6%.
The IEKCQM forecasting team of ITRI pointed out that with the pressure of global inflation is still high; the US-China technology competition is heating up, the war between Russia and Ukraine, the COVID-19 epidemic, major economies have raised interest rates several times, these multiple uncertainties have impacted market supply and demand. Economic activities are generally slowing down, and the outlook for the global economic boom in 2023 is uncertain. The sluggish international demand and the slowdown of global manufacturing activities have affected the momentum of Chinese manufacturers to receive orders. Exports and orders have continued to decline as manufacturers' willingness to invest has become more conservative, and the growth of the four major industries has converged. It is recommended that Chinese manufacturers respond cautiously.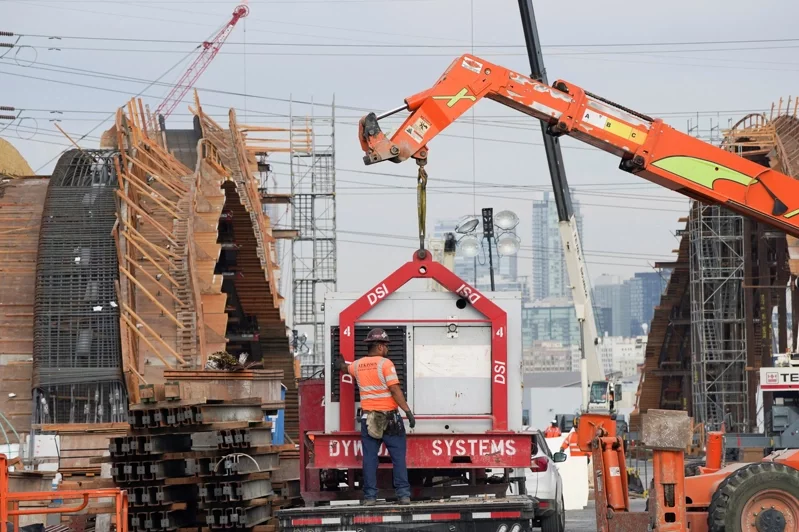 Photo credits: UDN/Reuters