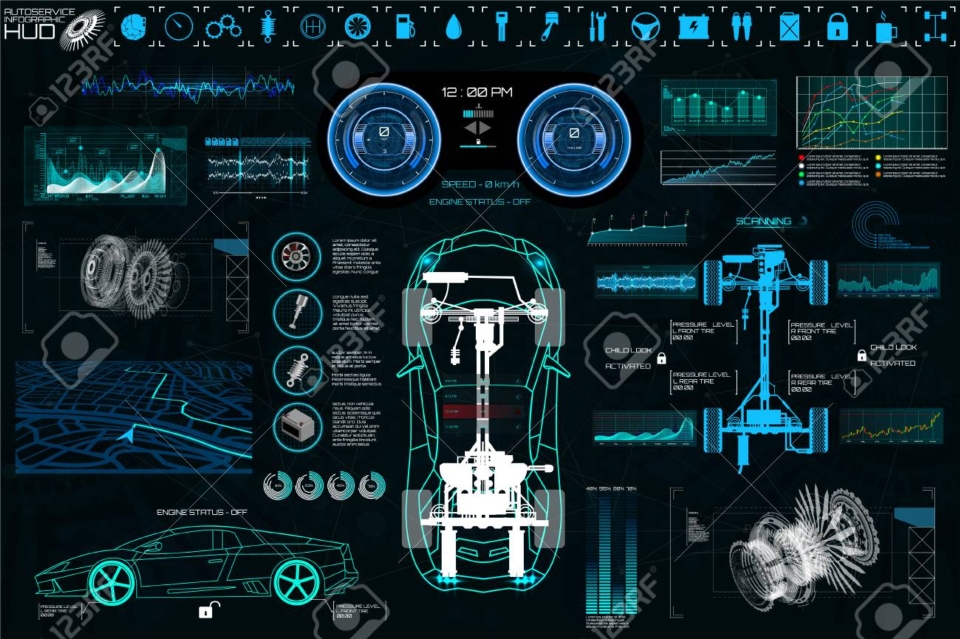 While many industries in Taiwan experienced a boom in orders, parts of the world saw shortages and repair services unable to meet demand due to disrupted supply chains since the pandemic began in 2020. Overall, research studies and experts expect similar tight conditions going into 2022, and could only ease up in 2023, but also offered a tentative silver lining.
For instance, global rating agency Fitch Ratings suggested global auto industry conditions would improve in 2022, though pointed out that the strong supply and demand mismatch, which led to a very strong vehicle net pricing and mix in 2021, will continue on into 1H22. Normalized pricing, mix, and margin is on the table due to increased production and rebuilt inventories in the 2H22. On the other hand, rising raw material prices for base metals could put a dent in profitability, especially for prevalent automotive electronics and electric vehicles (EV), which require EV battery modules to run.
S&P Global Platts Analytics projected that the shortage hindering global vehicle production is poised to persist into 2022 before supply catches up with demand in early 2023. Light-vehicle production in 2022 is expected to fall short of 5.7 million units in light of the supply disruptions, further hampering sector demand in other areas, specifically automotive steel. Automotive brands have cut long-term contracts as the steel demand required for vehicle production remains too uncertain. Disruptions on the chip side of the situation also have pushed back the forecasted rebound of supply. While semiconductor makers had quickly set out to build new fabs last year, new production lines will still require another three to four years before coming online.
The outlook for EVs remains strong, as Bloomberg's research service leg for new energy technologies, BloombergNEF forecasted global passenger EV sales to surpass 6.3 million by the end of 2021, largely prompted by increasingly stringent climate-related emissions regulations, the rapid growth of EV sales, and the continued development of self-driving cars. Demand for these vehicles will almost certainly squeeze automakers from several fronts, however the aforementioned chip shortages and developing charging infrastructure not yet in place could temper market demand.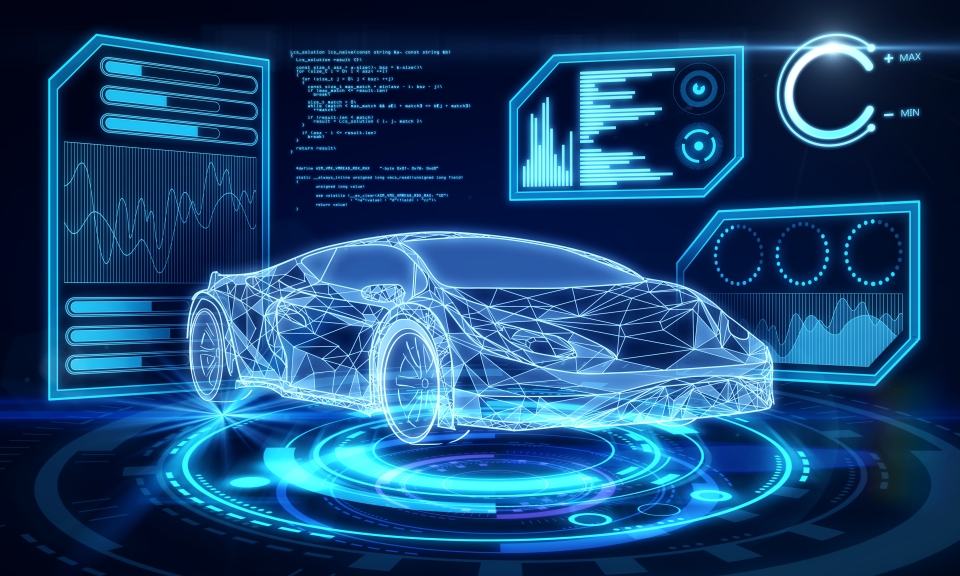 Auto Brands Forge Ties with Chip Makers
Aside from strained supply in pre-pandemic times and increasing applications of semiconductors across varied industries, part of the reasons behind chip makers' difficulties in resupplying the automotive sector was largely correlated to car brands canceling orders early on in the pandemic, and the rise of at-home work prompted electronic product demand.
Therefore, to ensure chip supply, global automotive brands are moving to foster closer ties with global fabs. For instance, media outlets reported in November that Ford Motor Co and chip manufacturer GlobalFoundries Inc announced plans to collaborate to boost supplies for the automaker's vehicles and the U.S. auto industry, though neither company elaborated on the details of such a plan. The market movement does show that the globalization of supply chains in the pre-pandemic era could eventually become a distant memory as suppliers seek to centralize the production of key components on home soil or in the same region.
EV to Further Disrupt the Market
Despite the setback brought on by the pandemic and resulting global chip shortages, EV ownership is the inevitable trend. EV world sales database EV-Volumes reported that 2.65 million EVs found new owners in H12021, a 168% increase compared to 2020. Much of the market recovery was driven by "attractive products, extensive green recovery funds, and the 95g CO2 mandate."
In terms of market share, North America will continue to lead ICE demand and ownership in the short term, as the necessary infrastructure for wide-spread EV adaptation is still in the works, as highlighted by the Biden administration's infrastructure bill that was passed just last year. On the other hand, Europe and China are on track to spearhead EV growth, according to a report issued by PwC on electric cars and supply chains back in 2019, which was indeed a trend that made traction in the past two years. For instance, according to data compiled by the China Passenger Car Association (CPCA), sales of new energy vehicles (NEVs), more than doubled in November and December. End-of-year promotional auto events helped bolster deal volume, pushing full-year deliveries by 169%, a historic record of 2.99 million units. Policies favoring EV adoption in Europe and China have helped cement car ownership; especially true for China, as the Chinese government is on track to hit a 20% market penetration rate ahead of the forecasted 2025.
Popular types of EV models are also becoming clearer, as reported by EV-Volumes; for the first time since EV-Volumes began its reporting, the top ten rankings were now all Battery Electric Vehicles (BEV), hinting at how auto parts manufacturers should direct future investments and designs.