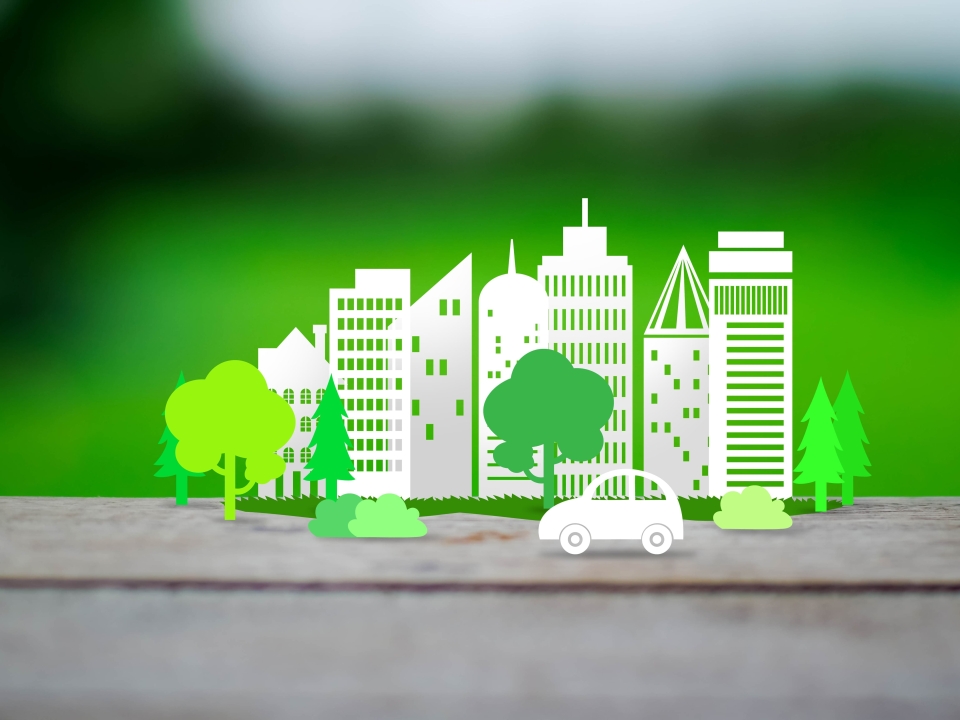 With the 2022 Smart City Summit & Expo scheduled to kick off on Tuesday at the Nangang Exhibition Center Hall 2 from March 22 to March 25, and Kaohsiung Exhibition Center from March 24 to 26, exhibitors are quickly rolling out new products for this year, including TECO Group.
In the past few years, TECO has exhibited at the show exhibiting the group's subsidiaries, concentrating on AI, IoT, new energy technologies, optimizing varied applications in a smart city backdrop for a safer lifestyle.
This included integrating the corporate group's internal resources across different companies, ranging from TECO Electric & Machinery, the group's home appliance segment TECO Home, ITTS, Taiwan Pelican Express, and Yatec Engineering Corp. The lineup presents a unique opportunity for TECO, as the group is equipped with a wide range of products and services positioned for smart living and smart city applications.
The COVID-19 pandemic has irrevocably changed modern society and lifestyle habits around the world, requirements for hygiene and anti-bacterial features have become more prominent. TECO has already developed its smart UVC sanitizing robot, which uses LED ultraviolet pipe that emits UVC rays for sanitizing effects, as well as Potassium ion water for large-area mist-spraying capabilities. The robot can be found operating at populated business centers and public transportation hubs.
A TECO Group subsidiary has also developed a smart access management system that combines temperature measurement clock-in and out systems to reduce manpower and meet social distancing requirements.