Display panel prices to continue uptick trend with key material shortages: IDC
2021/02/03 | By EDN
International Data Corporation (IDC) analysts say display panel prices will remain at a high level after news of an upstream glass substrate manufacturing plant's furnace exploded made the headlines.
However, IDC analyst Chen Chien-chu pointed to driver IC shortages to significantly impact display panel delivery more than glass substrate shortages. While impacted companies have already sought out orders from other suppliers, the surge of orders from downstream suppliers would drive up panel prices as they seek to ensure their inventory.
The European Union, Germany, and Japan's latest courting of Taiwan's chip fabrication capacities to make up the shortfalls in the auto industry's demand for chips is also contributing to the price uptick, as Taiwan's top chipmakers are already operating at full production capacity.
Chen pointed out that chipmakers' pivot to ramp up auto chip production could derail supply for industries such as display panels and consumer electronics, leading to worsened shortages in other sectors and rising prices.
As Q1 is traditionally the off-season for the display panel industry, the market originally expected a lukewarm performance as usual. However, upstream material shortages have exacerbated the panel industry's rising prices: prices for high definition notebook screens have risen around US$1.5 per piece, while monitors are seeing a US$3 uptick for 21.5" and 23.8" monitors in February and March, and could see prices go up in April as well.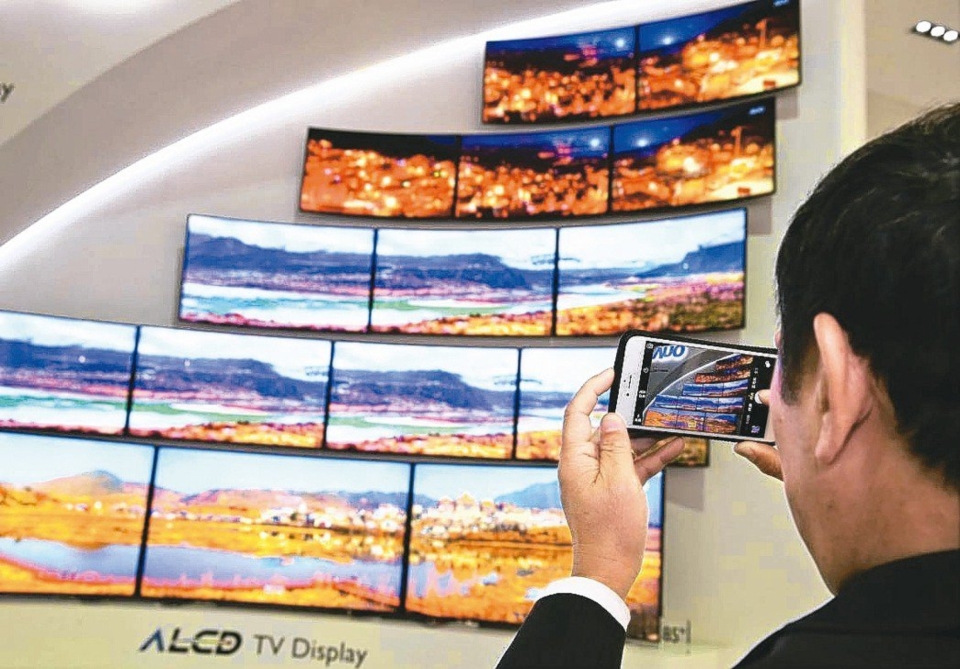 Photo courtesy of EDN.