Taiwan's LCD Panel Makers to Expand Cross-Industry Operations
2020/11/19 | By EDN
LCD panel maker Innolux's LC extraction recycling system is the first of its kind and was awarded among the top sustainability firms in Taiwan. General Manager Chu-Hsiang Yang pledged they would allow other industry firms to use the system as well.
Innolux is also seeking to expand its operations outside the traditional areas for panels; subsidiary InnoCare Optoelectronics, producing X-ray image sensors, will focus on industrial inspection applications in the future. Auto application maker CarUX Technology will be working with the Industrial Technology Research Institute (ITRI) to develop a semiconductor packaging for panel use.
The LC extraction recycling system won the 2020 Taiwan Enterprise Sustainability Award under the Circular Economy Leader category. Yang said they are working with ITRI to set up the system in the Southern Taiwan Science Park.
Rival company AU Optronics has also been on a similar path, expanding its operations outside its usual scope. AU Optronics currently has four startups under its umbrella, focusing on smart manufacturing, smart retail, water treatment, and long-term healthcare. There are plans to set up two new startups next year, both dabbling in smart transportation and medical display devices, respectively.
Innolux Chairman Jim Hung said InnoCare Optoelectronics' has always been profitable. Their operations currently include applications for human medicine and veterinary uses. Hung added the firm would direct resources into non-disruptive industrial-grade inspection applications for smart manufacturing.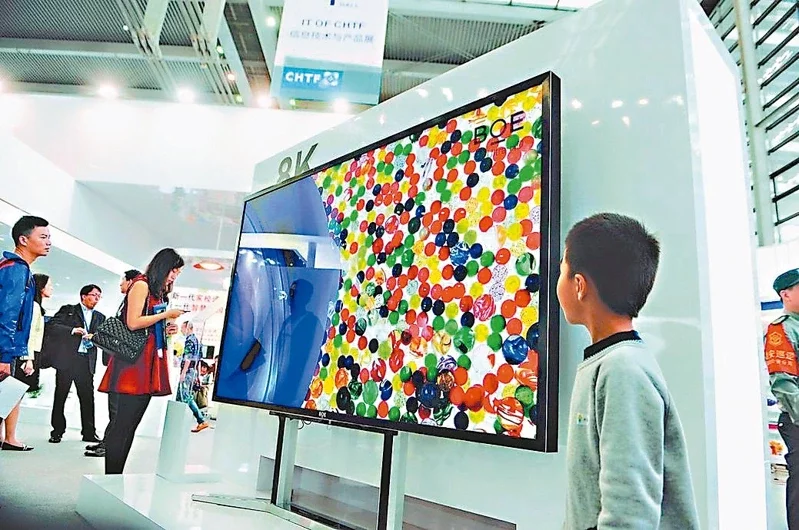 UDN File Photo