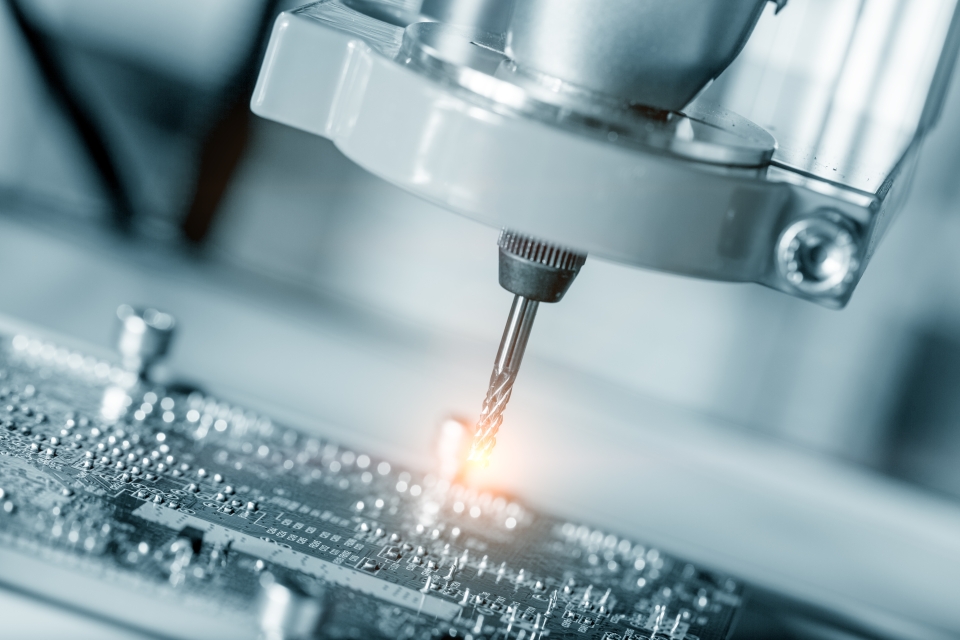 Global PCB NTI-100 2019 Fabricators report from the research agency heavyweight N.T.Information showed companies with over USD$1 billion revenue have increased compared to 2018.
The report, annually compiled by Dr. Hayao Nakahar, showed in 2019, 122 fabricators were listed reporting revenue over USD$1 billion, an increase of four companies compared to the 2018 list. The report also found more and more Chinese PCB fabricators were making onto the list and expect to see this trend to continue in the future.
In terms of regional performance, a total of 52 firms in China were listed, followed by Taiwan's 27, Japan's 18, South Korea's 12, the U.S.'s 4, Europe's 5, and Southeast Asia's four firms. As this is also Nakahara's 25th year of compiling the global PCB report, he compared the statistics from 2019 with 2000.
There were 20 and 16 fabricators from the U.S. and Europe, respectively, that made it into the 2000 list. But, that number shrank to 4 and 5 in 2019. The move from the U.S. and Europe is noticeable when the number of fabricators in China, Japan, South Korea, and Taiwan grew from 83 in 2000 to 109 in 2019.
Among the 122 PCB fabricators in 2000, only six were based in China, with two listed as "Local Chinese fabricators," while others were Hong Kong firms. In 2019, that number grew to represent 52 Chinese and Hong Kong firms. Back in 2000, the top 6 Chinese firms saw revenue of USD$961 million, but that grew to USD$16.735 billion in 2019.
Many Chinese firms that saw profits just shy of USD$1 billion, considered as fringe fabricators, are regarded as future contenders to make it into the list. For example, Chinese fabricators are still seeing boards used in consumer applications, but the firms are focused on supplying multilayer boards, which make up 80% of production.
Demand for PCB is expected to rise as the Chinese government lays down the groundwork for 5G infrastructure.
Taiwan is regarded as the world's largest PCB manufacturing region, producing over USD $ 22 billion in 2019. However, 60% of that profit comes from China. While Taiwanese businesses continue to invest in China, trade tensions, the COVID-19 pandemic, and future 5G infrastructure groundwork factors have prompted Taiwanese fabricators to invest more into high-level manufacturing. These firms are looking into the diversification of production hubs as well.