ITRI Leads Laser Industry With New 2.5-500ns Nano-Second Pulse Laser Tech
2020/09/14 | By CENS
The Industrial Technology Research Institute (ITRI) is leading the ten-billion-valued laser market by pushing innovative technologies. Thanks to the backing of the Economic Ministry's Department of Industrial Technology, ITRI serves its role to integrate the nationalization of Taiwan's production. Combining Taiwan's domestic supply chain and implementing a pilot run platform aims to bolster Taiwan's laser source industry development. Late last week on Sept. 11, ITRI announced Taiwan's first laser source machine with 2.5 to 500ns nano-second pulse signals.
ITRI is set to work with domestic laser source alliance members to produce this new, innovative technology for a trial run this year. There are plans to integrate this production into existing supply chains by the end of this year to improve Taiwan's machinery technologies in high-level laser manufacturing and applications.
Tsao Fang-hai (曹芳海), head of the ITRI's laser application center, said the domestic industry application of laser manufacturing is rising year by year. In 2019, the laser industry saw exports valued at NTD$19.5 billion, and among that, laser source imports reached over 7,000 sets, indicating a strong market potential. Last year, ITRI called on domestic 13 firms producing key laser components and laser sources to ally together. Certain firms with integrated parts, such as pump parts and fiber manufacturing firms, have successfully created laser fiber products and integrated them into laser source products.
The new adjustable 2.5-500ns nano-second signal short-pulsed laser source machinery can not only replace existing picosecond lasers, but also the new specifications can print and cut into specialized metals. Other advantages include better product quality and faster processing than current market models.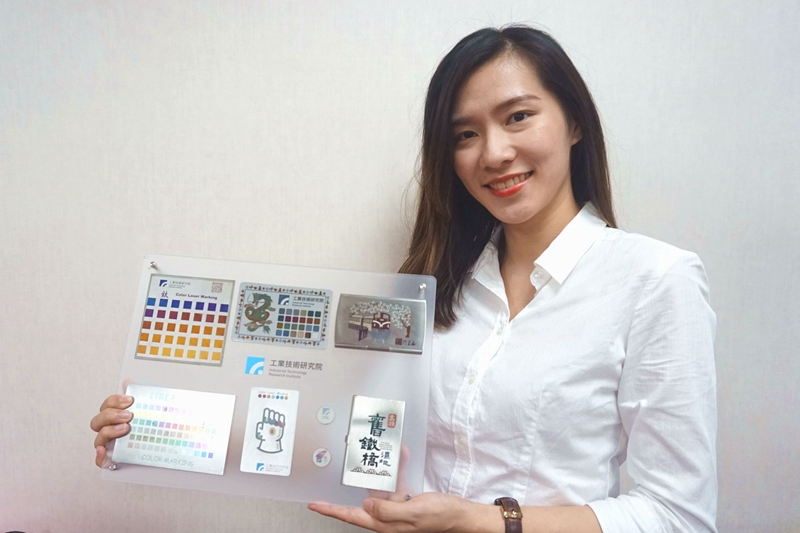 Photo from ITRI
(Article translated and edited from ITRI Website