Innovative machine tools, precision engineering, and metalworking technologies could launch new levels of production; ones which over 10,000 industrialists from a diverse range of industries will discover from over 500 brands from 25 countries at METALEX Vietnam. The annual meeting point will feature the latest innovations, both technologies and solutions. Production will be upgraded. Business growth will be achieved through unprecedented ideas and collaborative partnerships possible via concurrent seminars and networking opportunities at METALEX Vietnam.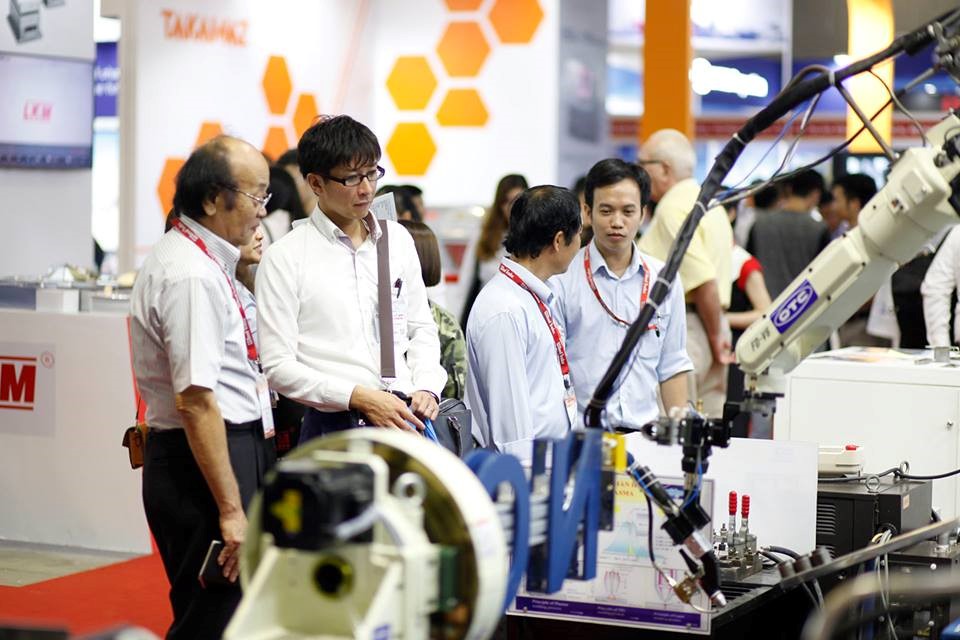 FOR EXHIBITORS
Stand out from the Crowd with Innovations
METALEX Vietnam 2019 is a practical platform which leads to a paradigm shift towards a higher level of success for your business. Come exhibit at our shows, you will have a great chance to launch your leading-age technologies and solutions, meet up with more than 10,000 trade visitors and generate potential leads. What's more, once you register as our exhibitor, your brand awareness will be boosted and your brand image will be enhanced more than ever before via our year-round marketing campaigns.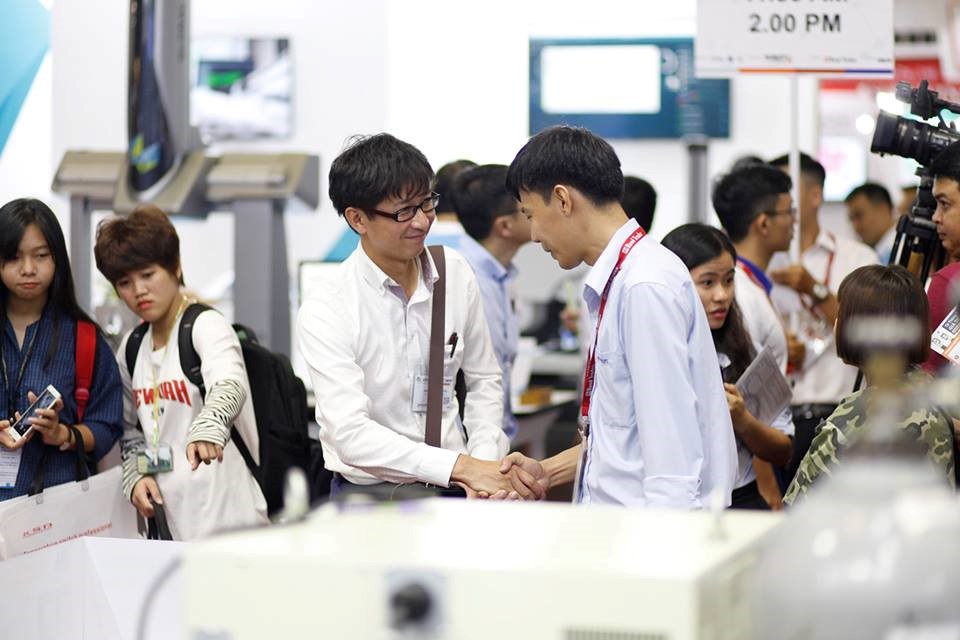 FOR VISITORS
Experience How Innovations Can Change Manufacturing
Innovations that drive growth in manufacturing will be featured at METALEX Vietnam 2019. You can witness modern technologies, outstanding solutions and inspiring ideas which contribute to a new era of the manufacturing. Not only leading exhibitors, but also high-profile speakers at our seminars will pave the way for you to be a part of the change.
For the utmost convenience of your visit, pre-register by clicking the button below and be entitled to a host of benefits.
CONFERENCE
The world is changing and developing lightning fast, therefore, manufacturers should keep abreast of any developments. Knowledge is an intangible asset, and, at METALEX Vietnam 2019, delegates will be able to access it easily and obtain a comprehensive view about the latest innovations in manufacturing industry while forging new networks.
In 2018, participants discussed "What Resource and Spirit to Optimize the Manufacturing Process" and "EICC quality control - the standard for electronic enterprise to join the global supply chain industry." They were also enlightened in "Supporting Industry Show 2018 Seminar" by JETRO Ho Chi Minh City.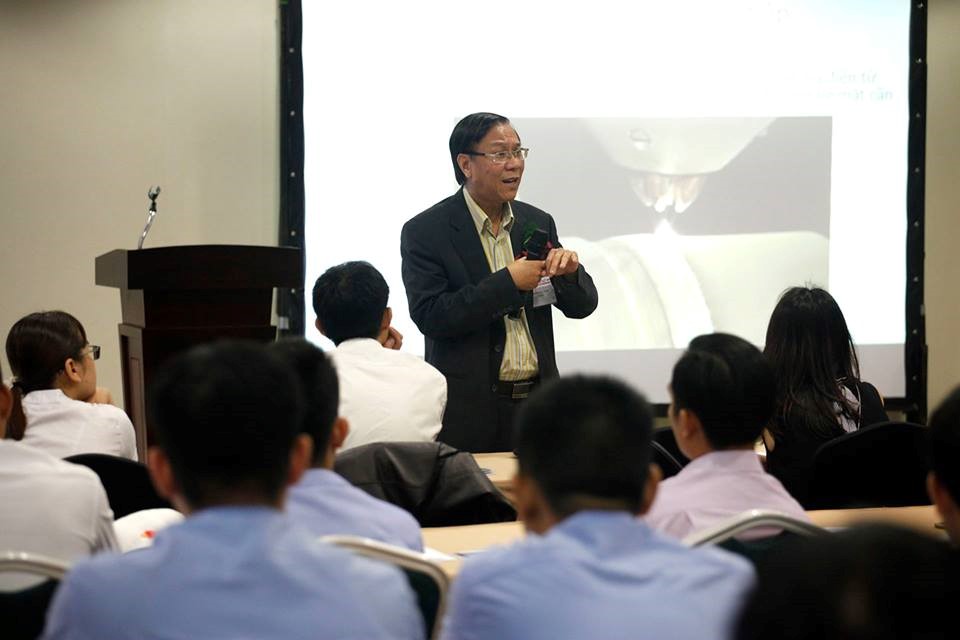 ACTIVITIES
The last edition expanded the horizon, partnerships and extraordinary ideas to improve business development through many activities such as "Shows in Show", "Hand Soldering Competition", "Engineer Master Class" and business matchmaking.
In "Shows in Show" activity, leading exhibitors delivered technology demonstrations that enabled industrialists to witness the true vision of Industry 4.0 with their own eyes.
Meanwhile, "Hand Soldering Competition" found its winner in Mr. Lê Văn Linh from Spartan Vietnam, who delivered the true craftsmanship and was awarded with one Solder Station from JBC.
"Engineer Master Class" was organized on the topic "Additive manufacturing: the future of manufacturing industry with unlimited market." Co-organized by HAMEE and Reed Tradex, powerful business networks and new business possibilities were sparked through face-to-face interactions between manufacturers and industrialists from local and overseas at the seminar and all over the show floor.