Founded in 1985, Modern Auto Products Corp. started off its business through manufacturing mirrors and eventually moved towards developing replaceable rearview mirrors. In recent years, Modern Auto has also chosen to invest and expand its sales for rearview mirrors in the truck industry.

With decades of strong, professional expertise in optical coating, Modern Auto's prowess in developing and producing rearview mirrors for vehicles has created a strong trust with domestic and foreign buyers.

General Manager Lai said having worked in this industry for 37 years, they've consistently stood with their management values of upholding "professionalism," "innovative technology," "exceptional quality," and "satisfying customers." He says they aim to develop products that adhere to market trends and remain committed to the fact that their products are "Made in Taiwan." The company's persistence to stick with quality products has allowed them to enjoy exceptional brand image in the industry.

Modern Auto comes from a background long rooted in optical design, allowing them to offer knowhow in abundance, ranging from plastic injection molding, aluminum alloy injection molding, to stamping, bending and other hardware. Leveraging its strong network of satellite factories in Taiwan, Modern Auto continues to push forward technology advancement on their part. It hopes to be able to satisfy many clients through rolling out high-quality products and plan out different product lines.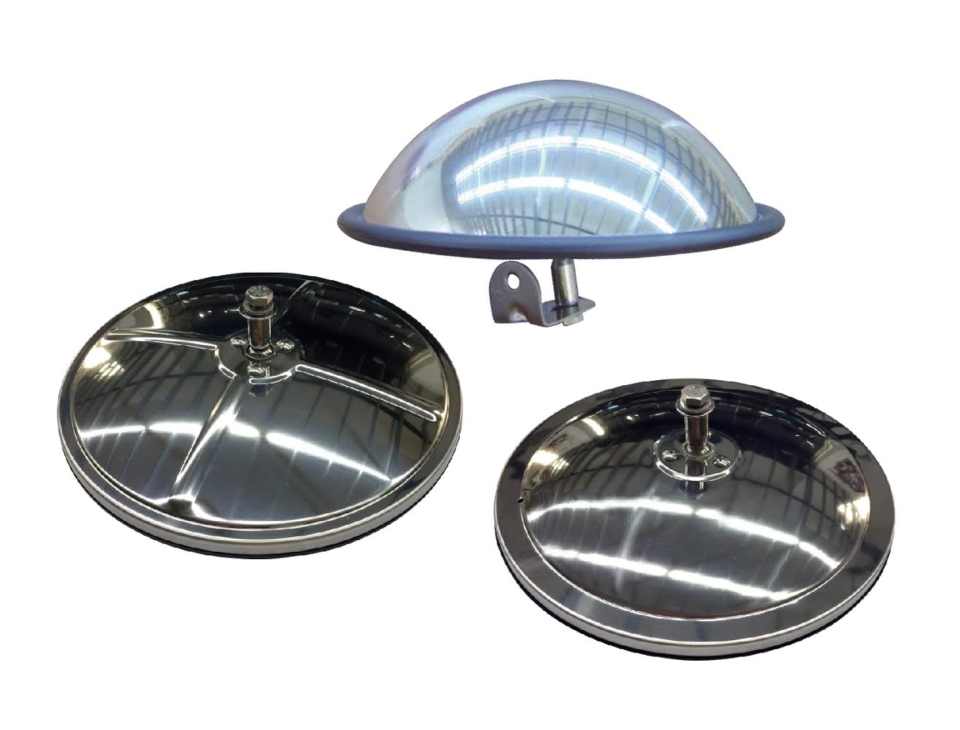 Blind spot mirrors by Modern Auto Products Corp. (photo courtesy of Modern Auto Products Corp.)