Founded in 1989, Ohla Plastics Co., Ltd. specializes in supplying plastic and metal furniture parts and accessories, including casters, tube plugs, inserts, caster bushes, track glides, knobs, garment rack components, washers, etc.
Currently the company operates an integrated plant in Taichung, central Taiwan that and generates average production value of NT$80 million or US$2.5 million per year. Ohla exports 80% of its products globally and sells the remaining 20% to domestic furniture manufacturers.
Despite economic downturn, the company has managed to maintain strength in the market by offering quality products, reasonable prices and prompt delivery. It accepts any kind of orders and welcomes inquires from clients as well. (JL)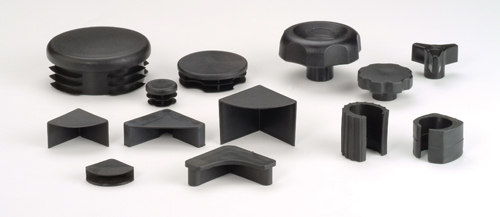 Ohla Plastics Co., Ltd.
No. 641, Tungping Rd., Taiping, Taichung Hsien, Taiwan
Tel: 886-4-2275-5399
Fax: 886-4-2276-3937
E-mail: hia279@ms23.hinet.net
Website: www.ohla.com.tw